Technology + Chemistry = Results
By proactively monitoring your consumption trends & leveraging our exceptional support team, everything we do is aimed at ensuring you don't have to worry about your gas supply.
The Coca-Cola Commitment
EspriGas is partnering with select Coca-Cola Bottlers to offer a streamlined CO2 service that delivers quality supply and optimizes the beverage experience. Our goal is to meet your needs by providing reliable service and simplified account maintenance.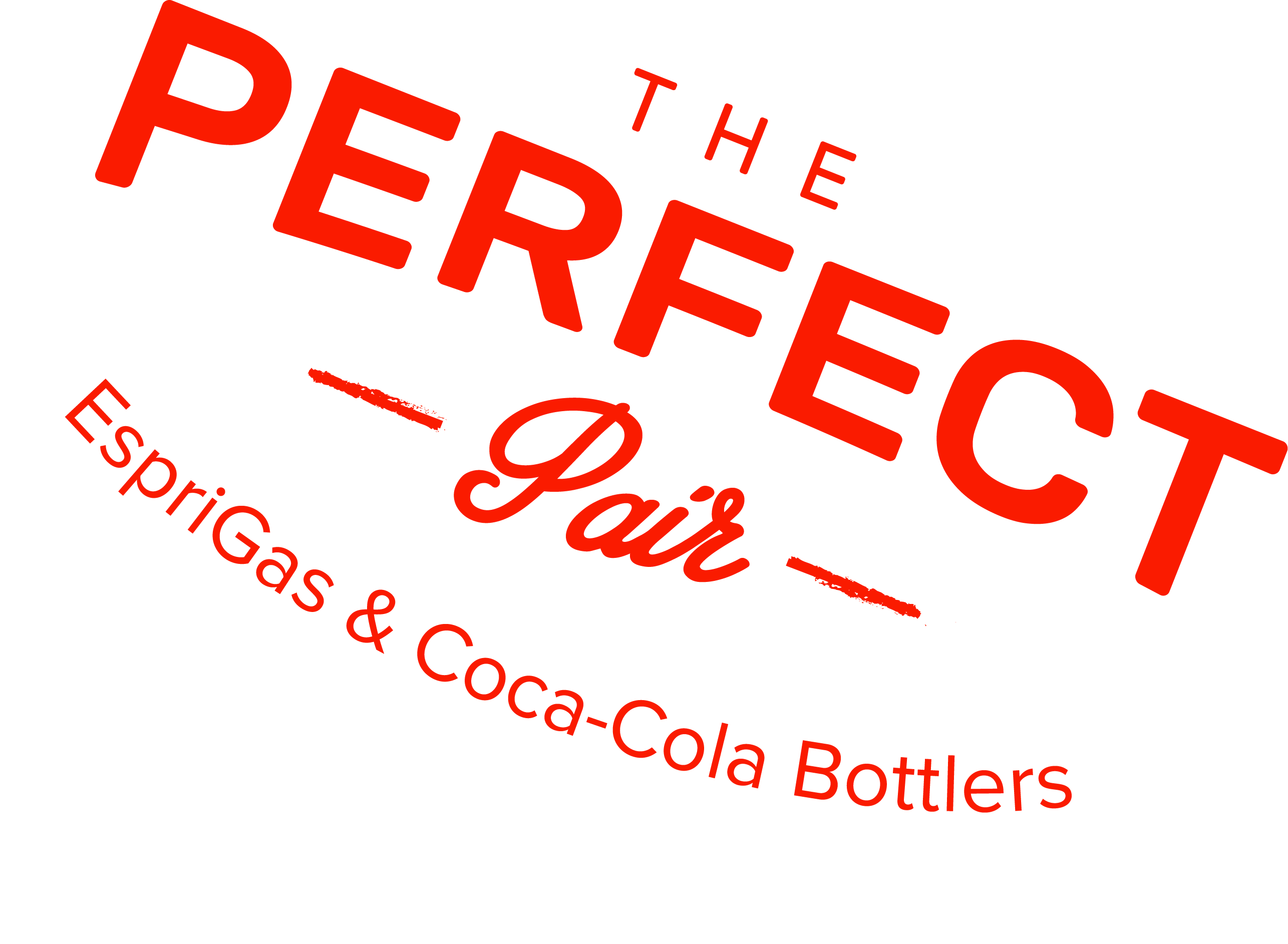 Ready to Receive The Best Service
EspriGas focuses on large national clients with numerous locations who benefit from our combination of Process, People, and Product. These three elements form the unique molecular makeup of EspriGas.
Frequently Asked Questions
Did You Know?
EspriGas has a customer retention rate of approximately 98%.

EspriGas identifies surplus spending for customers and works dilightly to right-size each location with adequate inventory.
EspriGas customers decrease time spent ordering, processing, and paying invoices with our easy-to-use online portal.

EspriGas ensures our supplier network provides superior service and the reliability that our customers deserve.